The Most Qualified to Serve You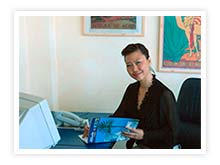 Since its creation, in 1991, Atlantis Voyages has always been a high standard travel agency specializing in up-market cultural tourism and Theme Tourism in Tunisia. Indeed, we organize specialized cultural tours for groups and individuals.
We have been working with Japanese, American, South African, Australian, Korean and Taiwanese tour operators for more than 14 years.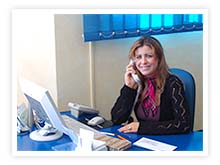 Our staff of 85 persons includes a department of 10 English speaking persons with strong experience who provide airport assistance for English speaking groups and accompany the tours as necessary. We also employ 12 English speaking guides whose skills are professionally certified by the Tunisian Ministry of Tourism.
High quality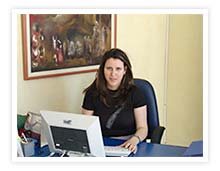 We have earned the trust of our clients in difficult markets such as the American and Japanese through years of upper level service and dedication. We are constantly in search of new ideas for our guests and always do our best to ensure their utmost enjoyment. We ensure the best level of service for our guests. We would be pleased to have you among our clients in Tunisia.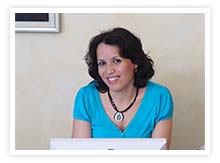 We have arranged tours for prestigious clients such as, Mr. George Soros and his board, Sports illustrated magazine swim suit 2001 shoots, museum groups such as Field museum of Chicago, Smithsonian museum, A&K, Aventis, etc. We are also experienced in budget tours.
We also operated special shore excursions (cruise reception) for Abercrombie & Kent and many chartered ships like Daimler Chrysler North America and many Prestigious American universities such as Harvard and Standford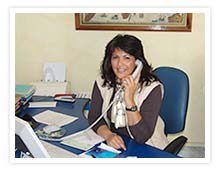 Distinctiveness Our Ticketing Department is one of the best sellers in Tunisia. It is mainly specialised in business ticketing. We are proud, indeed, to be the only implant agency in Tunisia.