Our Ticketing Department is one of the best sellers in Tunisia. It is mainly specialised in business ticketing. We are proud, indeed, to be the only implant agency in Tunisia.
Atlantis Voyages is the 1st and only travel agency to develop the implant service in Tunisia with two internationally settled institutions :
Implant British Gas
Implant ADB
According to the established agreements 3 members of the agency staff are permanent in the gas company and 15 in the African Development Bank (ADB).
As an enhancement of this self development process we are proud of being the representative of Carlson Wagon Lit International in Tunisia.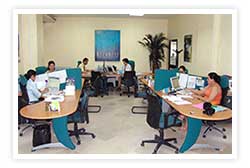 Implant office African Bank of developpment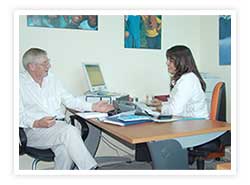 Implant office African Bank of developpment